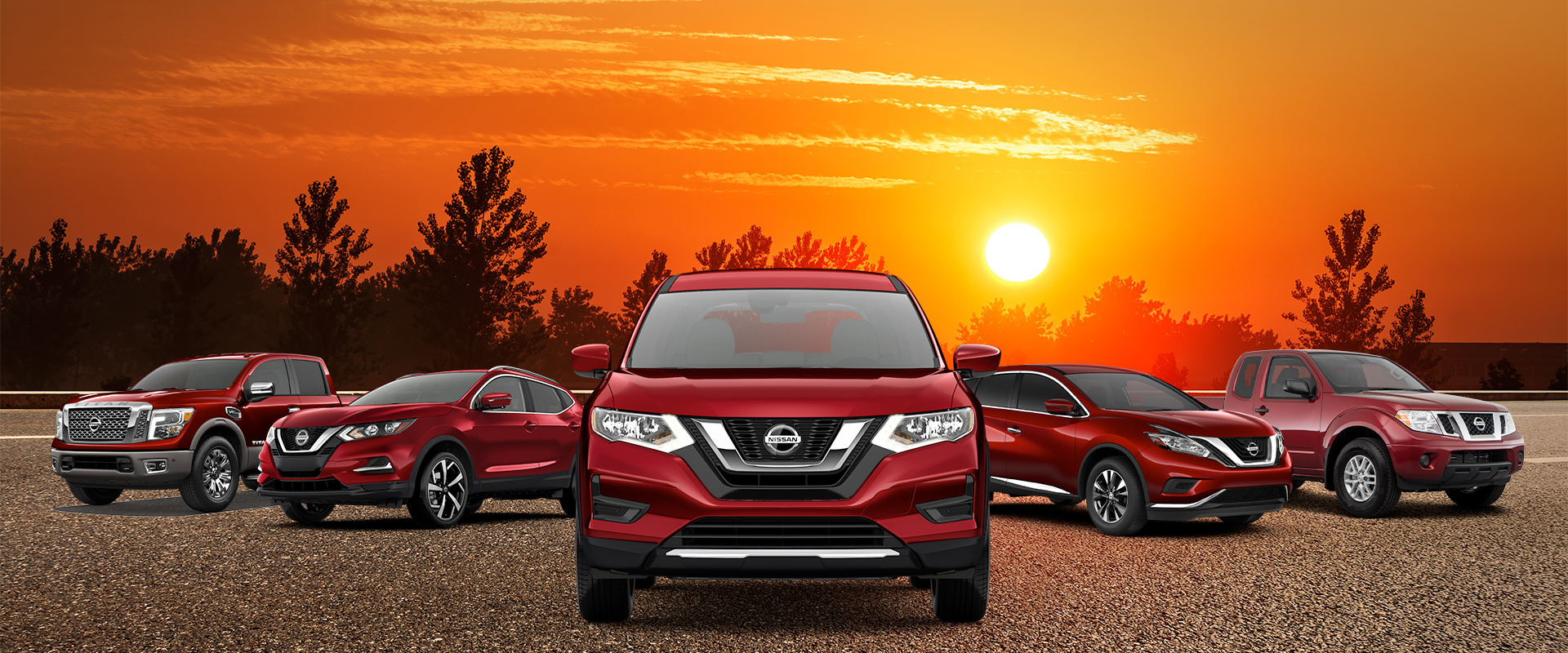 Welcome to Yuba City Nissan!
A Dedicated Car Dealer Located in Yuba City, CA
As a dedicated car dealer in Yuba City, we'd like to welcome you. You have just stumbled upon one of the top resources for those seeking out a new Nissan or used vehicle in the Yuba City area. Both our new and used vehicle inventories are packed full of quality and affordable cars, trucks and SUVs, so regardless of what you're looking for, we can guarantee that we have something for you in stock. On top of that, we employ a team of automotive specialists that truly are among the best in the business. With the products you need, the prices you want and the customer service you desire, it's no surprise that such a growing number of residents in the Yuba City area are turning to Nissan of Yuba City.
Sales
Monday 9:00AM - 8:00PM
Tuesday 9:00AM - 8:00PM
Wednesday 9:00AM - 8:00PM
Thursday 9:00AM - 8:00PM
Friday 9:00AM - 8:00PM
Saturday 9:00AM - 8:00PM
Sunday 9:00AM - 8:00PM
Service
Monday 7:00AM - 6:00PM
Tuesday 7:00AM - 6:00PM
Wednesday 7:00AM - 6:00PM
Thursday 7:00AM - 6:00PM
Friday 7:00AM - 6:00PM
Saturday 7:00AM - 6:00PM
Sunday Closed